Dangers
April 19, 2016
There are dangers everywhere you look,
You never know when they are going to come.
They come without warning,
Bringing destruction
And pain along with it.
But there is also hope everywhere you look,
Hope of everything getting better.
Nothing will ever stay bad forever.
It will get better eventually,
You just have to have the courage to wait.
Don't give up on that hope,
No matter how hard it gets,
Stay strong and keep fighting.
Hold on with everything you have,
The pain will go away.
Dangers are everywhere you look,
Lurking and waiting.
But with a little strength,
Courage and hope you will be fine.
So hold on to everything,
Because you never know what dangers lie ahead.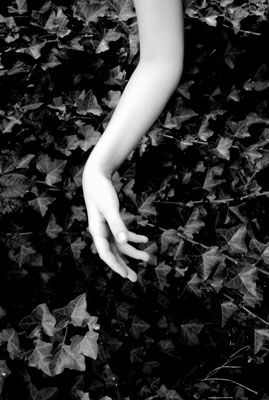 © Sarah M., Blairsville, PA