magnolia
MAG
April 18, 2016
small pink detonations,
the shapes of tiny hands.
in the photograph,
I climbed the tree outside the house
with bare feet, each of you
a dismantled atom,
pale arithmetic of electrons
looped over broken orbits.
all matter, Dalton said, is made
of discrete parts: indivisible,
indestructible.
some sunlight leaks through
the branches, the orange breath
of gravity, but not me.
up in the fractals of magnolias
the atoms gave us names:
wet feet,
spokes of wrinkled blooms,
and one body,
absolute.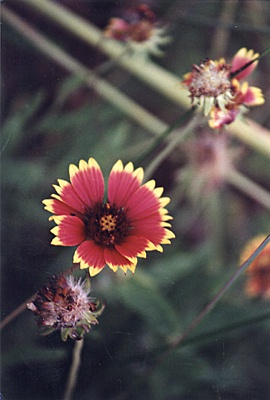 © Brian G., Phoenix, AZ