Ernest
March 12, 2015
He stares at the camera,
a growl stuck in the recess of his throat,
wild animal eyes wide
behind thick framed glasses.
He is not a Traveler,
but a Doctor, a man of medicine and of light,
yet bruises litter the space beneath sunken lids.
He is not a Traveler, but he is worn like one,
exhaustion seeping through the pages
of an ill used passport, half in French
and half in muddled English.
( holes puncture blue leather,
glimpses of the paper underneath faded
after thirty four years of disuse. )
He is not a Traveller.
He is not a Doctor.
He is a Ghost,
twisted by alcohol and petty drugs into
a stamped image on government issued pages.
He is barely a memory,
a forgotten booklet passed on
generation to generation,
United States of America plastered
like scars across printed skin.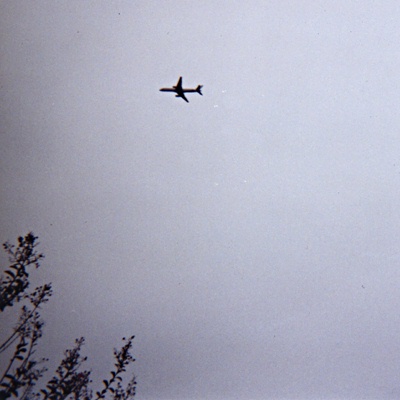 © Steven W., Highland Village, TX