Ebola
November 19, 2014
Incurable, quick
Alive, spreading, horrific
Contagious, worldwide crisis
Aren't we lucky
To not be crying out in pain?
To not be hopeless,
Pitiful, and experimented?
Aren't we fortunate
To not worry?
What are we doing?
We are just reading the news
We are in our normal lives
How do you know
If it is going to last?
We just say,
"Oh, it's scary!"
And leave others
The problem
We cannot leave
The others this crisis
We are in it together
We must act now
Before we know it's too late
I hear,
"It's better if you not fret."
Is that so?
"Leave the world on its own stuff."
Aren't we living to
Change the world?
Benefit the world?
Help the world?
Are we just
Praying to be famous?
Worrying about looks?
Crying about little things?
If we don't act -
Then humanity is over
Not by ebola,
But loss of
Help, generosity,
Careness, hope,
And the will to act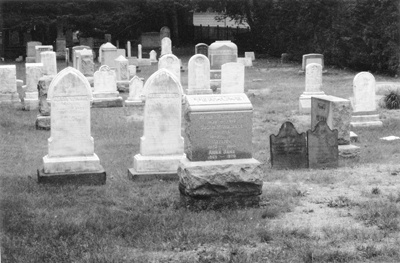 © Chris C., Pequannock, NJ