Memories
November 21, 2013
When you love someone,
You don't ever want to let them go.
But sometimes they slip through your fingers.
You feel pain like you have never known before.
The memories come back to you
And a sad smile graces your features.
There is no use wallowing in your pain,
As you know that is not what they would want.
You go on with your life.
But they are still with you,
Still watching over you.
A little angel perched upon your shoulder.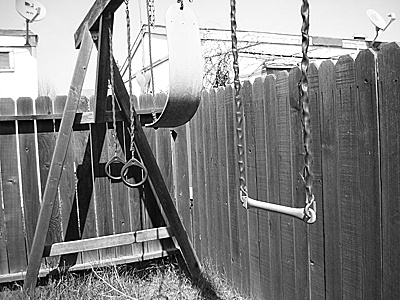 © Brittan S., Chino, CA