Two am
August 12, 2013
She is 2 am.
The most beautiful hour
compared to her 23 brothers.
She is unique.
She is the space between lovers
Father Moon and Mother Sun.
She is when lovers fall
and the lonely drink.
The lost wander in empty streets and boisterous clubs.

Her brother 3 am creeps
into the night sky
stealing away the light she brings.
Where sufferers fall into silence
and empty mattresses
and happiness
escapes into the darkness.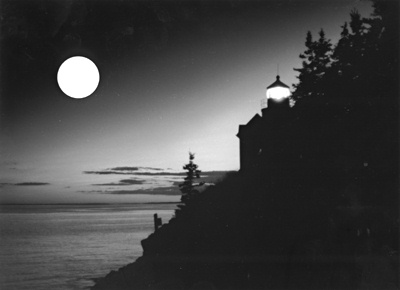 © Steve S., Marblehead, MA