Bedlam
July 1, 2013
Will you not understand
That no matter about tea
Traditions jeopardised in cold unrest
Love forgotten, along with the biscuits

Bedlam carry me back
Ramblings of a woman, take heed
She is not as pretty
As she is knowledgeable

Boy, girl, mistake, who?
Talk of the town, you know
Adultery, sin, matters not so!
Buy that indulgence and all will be well.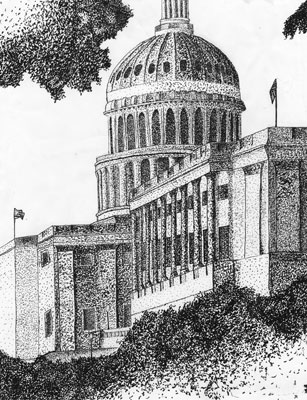 © Amy Joy S., Joelton, TN