Key Holder
May 20, 2013
They told me to keep the tears at bay,
I smiled and said sometimes a girl has to cry.
They said dream, believe, achieve,
I said dreams explode, why bother?
They told me to ignore the bullies,
I said kill 'em with kindness.
They said not to tell my wish,
I said it won't come true either way.

But it was all a lie.
I locked myself inside,
Did what they said.

It dawned on me one day.
I am the guard to my own prison.
I hold the key.
I will no longer dig my own grave.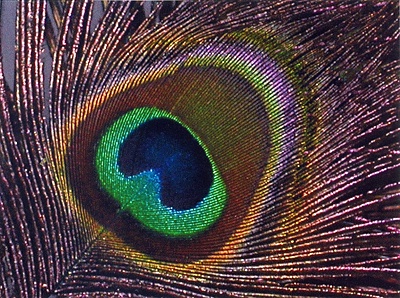 © Kasey B., Hopedale, MA