Forgive Me
May 6, 2013
There's something I always wanted to say,
but I was afraid how would you respond.
The time has come and its been so long like an essay,
all those many words didn't know how to bond.

Expressing myself was hard enough,
but sometimes oneself has to go beyond.
I don't know how to make it up to you.
This is why this message is for you.

For all the trouble that I caused,
for all those times I made you pause.
I want to apologize,
and hope you can realize...

That I love you,
and I don't want to loose you.
Please, please, please, forgive me
because you mean everything to me.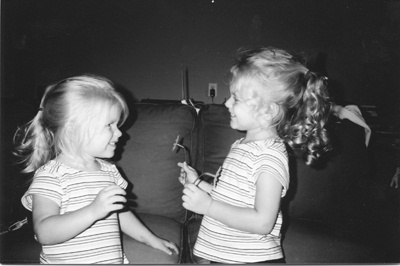 © Elizabeth S., Pompton Plains, NJ