Skeletons in the Closet
April 6, 2013
Standing in the corner

like the monster in your nightmare.

Walking right behind you

like a stalkers creeping shadow.

Never leaving, just gonna lurk around and linger.

Always will remember, cause scars can last forever.

Skeletons in the closet,

Memories; can't be locked up.

Hiding beneath your bed, beware the Boogeyman.

The Past comes to haunt, don't bother trying to run.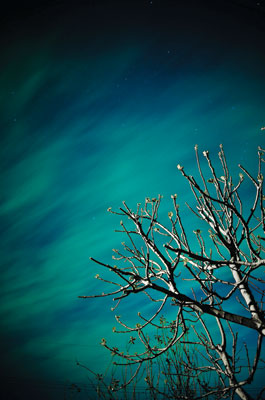 © Chyi-Dean S., North Tustin, CA