Dreaming
December 21, 2012
I have a dream
Not a big dream, like Martin Luther King
But a small dream
One simple thing.
I've always wanted to fly, you see
To rule the big blue sky
Bu that is not my dream;
Though I do want to fly.
I love to pain
I wish I was any good
But that is not my dream
No even the same neighborhood.
Fame would be lovely
I'd take it if it came
But that is not my dream
The stars in my eyes aren't for fame.
The onle thing I've always wanted
The thing that keeps me up at night
Is a love so powerful
They're the only thing in my sight.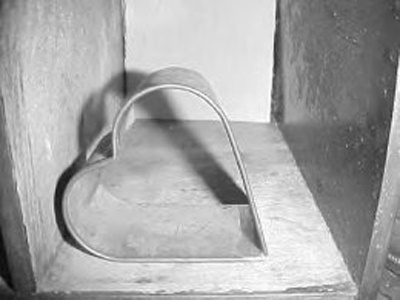 © Liana D., Somers, CT