Broken Toy Soldier
December 7, 2012
I am nothing to you,
But a bare canvas of flesh and bones.
On which you paint upon,
With a precarious hand.
I am an object to you,
Nothing but hardened glass,
Dug out of the bottom,
Of an old, rusted bin.
I am a rag doll,
Held together by flimsy stiches,
In which you snap with a single glare.
I am a plastic toy,
Easily forgotten,
And not once missed.
In your eyes I am worthless,
A piece of nothingness,
Fading in and out of view,
Until I disappear.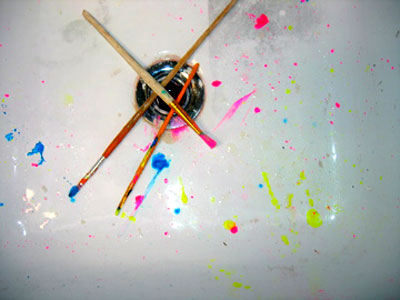 © Chelsea H., Carlsbad, CA