Imagination
October 15, 2012
I live in my imagination.

Feeling like I'm in an empty train station.

I sometimes feel like I'm in outer space,
Getting ready to not race.

A giant sea full of dreams,
A dark place full of screams.

I imagine I'm flying,
But in reality I'm crying.

A life filled with ties,
A mouth filled with lies.

Imagination is not breakable and having none is unthinkable.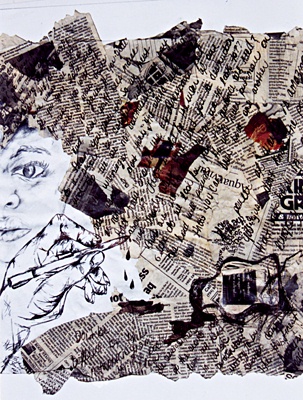 © Lashieta F., Kannapolis, NC