Sealed Off
September 26, 2012
Ever since my cousin died way back,
When I was in the 5th grade,
I've begun to close myself off
Because I was so afraid.

I felt alone and deserted
Like no one cared about me
And I didn't want anyone
To know the pain I see.

Everyday's a struggle
About five years later,
Yet I need to tell myself
To stand up straighter.

That isn't the reason why
I barely make a sound.
But know this, though,
I'll come around.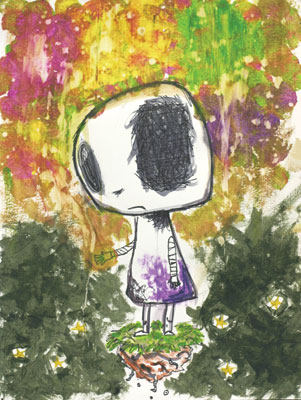 © Ashley W., Port Charlotte, FL