"Witness"
August 30, 2012
this pain and these lies
this hurt and this cry
this call from her eyes.
calling for help,
calling for healing.
oh Lord please help, oh what is the meaning.
loved ones, to lost ones
good ones, to great ones.
getting, or earning;
I'm not deserving, I'm not worthy.
why do we receive all this love without leading?
why do we receive all this credit without working?
I feel our hearts coming to pretend.
I feel our minds coming to deny,
your word so great, but to me so light.
I need you to scream, yell it in my face!
distractions still haunt me,
attention still scatters the ashes of hope.
I deserve to burn for my mistakes,
these mistakes cover my spirit for purpose.
this anguish delivers my tears to the floor,
while your power delivers forgiveness for a new door.
a door lacking a scratch,
lacking the past.
filled with belonging, filled with you mercy, filled with worship.
worship for me, worship for you.
my mind holds the key,
but when will I think to unlock this door, and flip the switch?
the mat says welcome, but my heart says run,
run away from this greatness... will i ever be a witness!?
Anguish... Anguish is the key; regret and the awareness of what you've done wrong,
and pleading for forgiveness, there is always a witness.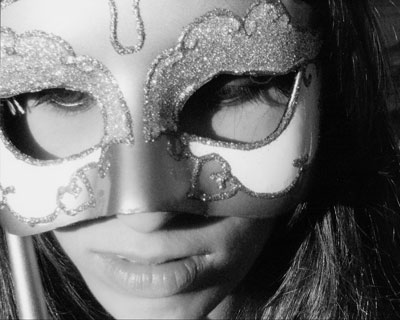 © Becca W., Greenbrae, CA