As you clutch
August 13, 2012
You yell and scream,
As you clutch the bottle in your hand,
Nothings as it seems,
Im just trying to understand.

As you smoke another cig.
You pray for it all to end,
You say your problem isnt that big,
You say im your only friend.

Every night you wish upon a star,
Asking who and what you are,
As you get in your car,
To go look for another bar.

Your drinking needs stopping,
Girls bodies dropping and popping,
Puke on the floor,
Now it needs mopping.

As you clutch onto your heart,
Because its all you got,
Alcohol is tearing you apart,
Your contemplating to die or not.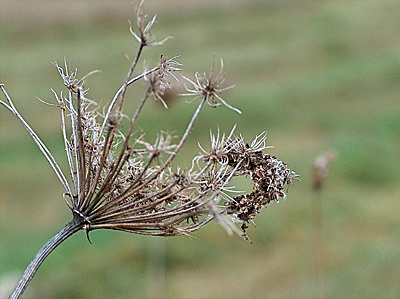 © Sean C., Princeton, IL