Love Bug
July 15, 2012
Have you ever had a crush , that hit you in the heart
right inside the core , that made you so excited that your heart got sore
Well if this has happend to you , then i,ve got new for you written instore.
You have been bitten by a Love Bug
This type of bug is different from the others
What he does is he makes you crazy in love from just a hug from that person you love
So if you are suffering the side effects of obsessing over facebook pic's and long summer vaca's and your stomach is sick , then your in a bad case of the Love Sickness.
well i wish you the best of luck cause its hard to get over a case of The Love Bug,
but their is a one & only cure , you have to tell your crush how you feel , im sure and after you have done this deed, a secound after you tell them , how you've felt then worry no longer cause Mr.Love Bug is out!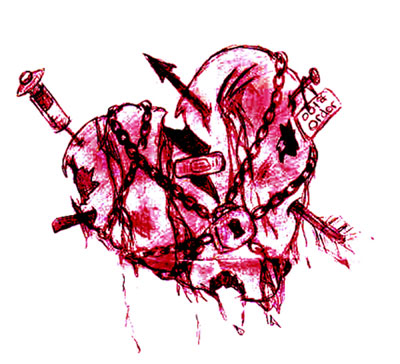 © Asia B., Hudson, MA