Eternity in a Day
July 22, 2012
Have you ever danced to the ticking of a clock?
Sung an owl a lullaby after dusk?
Waited for an ostrich in your path to soar away?
Written a long novel about your life?
Glowed with fireflies at midnight revels?
Smiled at a rainbow after crying with the clouds?
Dreamt of white snow covering the Arabian desert?
Enjoyed a soap opera set in the fireplace?
Filled a balloon with soft pixie dust?
Imitated your neighbor's caged parrot?
Flown on a homemade kite to the moon?
Rung tinsel bells at a bass concert?
Burnt frozen water with a campfire?
Drummed to the beat of falling raindrops?
Reached a shooting star with only a slingshot?

Have you ever lived a day wishing you had a million more?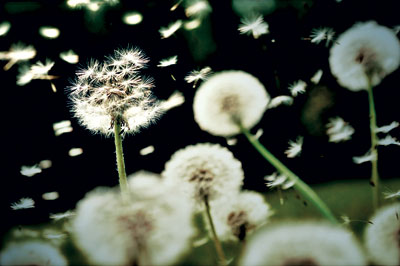 © Haley L., Anchorage, AK