Life is Beautiful
July 12, 2012
A shed tear,
An open fear,
An empty can of beer,
Words spoken true, now so unclear.

A broken trust,
A heart covered in rust,
A soul crumbled to dust,
Love's worth no longer of lust.

Stand tall and proud, young child,
Be free from those who are exiled,
You are the young and wild,
Life shouldn't make you frown, but smile.

A seemingly permanent frown,
A mind entering its final countdown,
A sorrow built upon every put-down,
Just can't face another letdown.

A battle against hatred's tide,
A will so constantly denied,
A soul that has hopelessly been defied,
In a state where all that is good has died.

Do away with the judging society,
They know not of one's true beauty,
Scream that you are the difference ever so loudly,
See that your life can be so heavenly.

A black hole erupting from the dying star,
Another reason to add another scar,
A pure heart burned with the last cigar,
Just more fuel to add to life's never-ending war.

A lessened long for joy,
A grown heart, not that of a schoolboy,
A light masked as a decoy,
The very thing longed for is out to destroy.

Happiness is not a hopeless fable,
Joy is not meant to baffle,
Love is not a cause so feeble,
There is still hope for those that are still faithful,
Just remember that life is beautiful.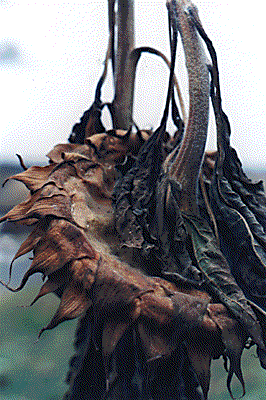 © Allison S., Eau Claire, WI