Jumbled
July 11, 2012
It Appears To Be I Have A Month
That's Only But Thirty Days.
When I Ponder On My Death,
I Wish Certain Ways.
I Realize Children Are Only But
A Dream,
So I Recollect My Thoughts.
I Wished To Do So Many Things
But Now
I Guess Not.
But Before That Awful, Dreadful Night,
When I Swallow My Last Breath,
I Plan To Live Carelessly,
Until The Unforgiving, Merciless Death.
No One Decides How It's Done,
It's All My Own To Keep.
Except At Night, When You Say You Love Me.
Then It's My Turn To Weep.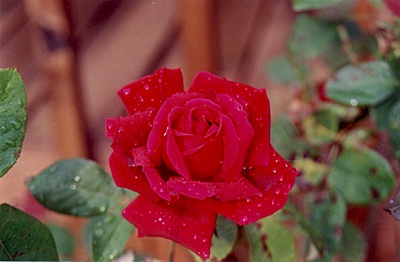 © Jami U., West Hempstead, NY