On The Silver Table
June 25, 2012
Pieces of me that fall to the ground.
Pieces that were once so important.
Pieces that were just an add-on to my features.
Pieces that fell to the ground just before but they grew right back.
To exactly where it was before.

Now, those pieces can never come back.
Those pieces that everyone loved to touch, adore, and caress.
Those pieces that made me feel different and lively.

But now I'm struck by fate, and the gloom blooms again.
Now that chemicals try to heal me,
I hope that Deatdoesn't't steal me.
And Life can feel me.

As my toes curl up, I'm in that room again.
Waiting for my savior to try again.

As I lay on that silver table,
I hope that Leukemia is just a fable.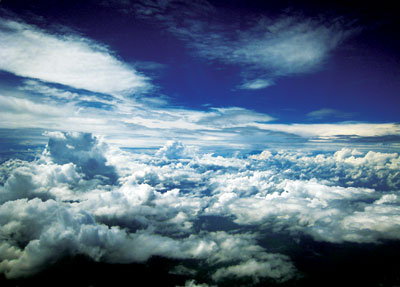 © Jacob W., Oklahoma City, OK