Crying out
May 27, 2012
Spinning around, upside,
silence breathing fear around.
I close my eyes,
I slowly die.
I go numb deep inside.

My head is banging side to side,
I feel nothing,
as I die.

The car keeps rolling in the ditch,
My seat belts starting to lose my grip.

I am far to scared to scream,
So I cry out,
Jesus save me.

Im sorry for the things ive done,
I'm sorry for what ive become.
Just take my hand,
save my soul.
Stop the pain, and take me home.

Just as I thought I was gonna die,
I saw jesus by my side.
He took my hand,
He spared my life,
He told me that its not my time.

I have other plans he said,
Im not done until the end.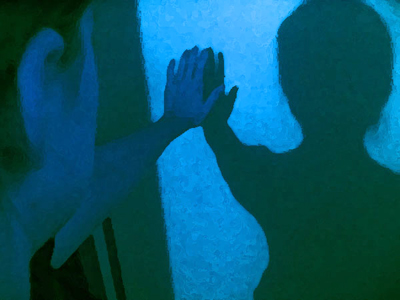 © Katie C., Libertyville, IA