Good Enough
May 27, 2012
Maybe I wasn't enough,
for you to try and hold onto.

I was too transparent like the wind,
and I whispered too softly, I love you.

So next time I won't fall as hard,
because now I'm just a ghost.

A shadow of who I used to be,
you're the one I wanted the most.

Like rain clouds I'll keep on moving,
through skies almost blue.

And maybe I wasn't good enough,
for you to say, I love you too.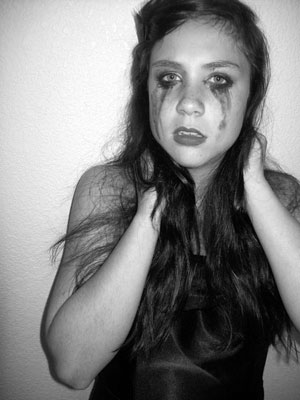 © Tiana D., Monument, CO