In The End...
June 20, 2012
She Tried To Escape,
Before He Sealed In Her Fate.

Every Breath She Took,
Him Giving Her An Evil Look.

She Was Bound By Him,
Indulging His Every Whim.

She Laid By His Side,
She Had To Abide.

Her Mind Slipping Away,
Further With The Passing Day.

She Had To Escape Her Cell,
Even If It Sent Her To Hell.

As He Slept In His Bed,
She Thought In Her Head.

It's For The Best,
If He's Laid To Rest.

She Took The Knife,
And Ended His Life.

She Accepted Her Fate,
Made Her Escape.

She Started Her New Life,
And Became His Wife.

He Was One With Light,
Not One Of The Night.

He Was The One Of Her Dreams,
He Came Through The Seams.

He Was Pure Of Heart,
Not Pulled Into The Dark.

In The End,
He Would Not Bend.

He Was Not A Fake,
As He Did Not Break.

Her Life Turned Out Great,
As She Escaped Her Fate.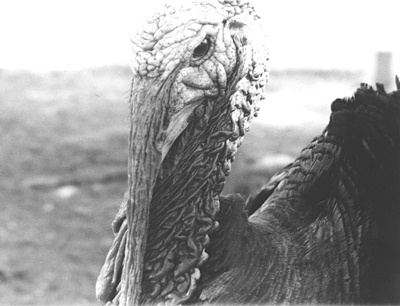 © Katherine W., Copper Canyon, TX