Did He...?
June 20, 2012
They Stared, Shocked And Awed.

Nobody Saw It Coming,When He Took The Last Step.

Nobody Knew Why,They Only Knew To Cry.

They Ask Themselves Why,Why Did He Choose To Fly?

They Look On His Hand, And See On His Palm.

A Solitary Word,A Word Often Unheard.

A Word Never Practiced With The Man,They Do What Can.

Listen It Reads,As His Mother Weeps.

As None Did This,He Lies Lifeless.

If Somebody Had Listened, His Life Would Have Glistened.

Destined For Greatness, He Only Met Darkness.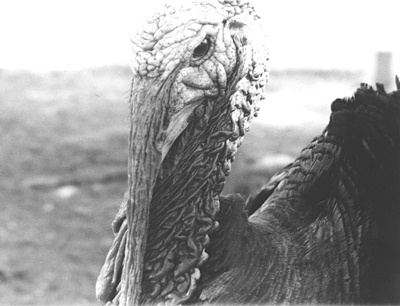 © Katherine W., Copper Canyon, TX