The End
June 7, 2012
Smooth the veins to turn back time,
Pushing the petals of your pulse
Into the palms of your hands, while
Their eyes, clouded with cataracts follow
The threads of yarn that
Slowly cascade to your feet.

And you, with your irises fading
To a dry, pale indigo, gaze back, and watch
As a droplet of saliva slips softly, almost
Romantically
Down the chin of a woman who says that
When she
Was seventeen, Elvis told her
She had the finest behind East
Of the Mississippi.

While you grind the ax
On the crumbling stone
The clicking of the needles quickens
Your pulse to a steady beat
And you feel the heat of the promise you made
In the silence of summer to
No one but yourself and the sun.

But, dear, with your lack of words
And long sharp thorns,
Your meager aspirations will not travel far.
So tuck your shirttails in, and crawl, slowly,
Towards the feather bed from which you came.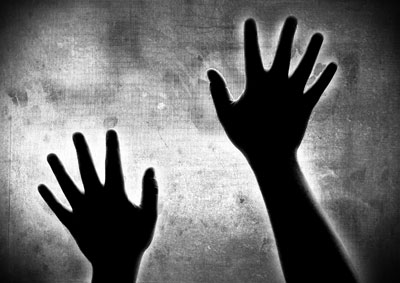 © Andrew F., Lake In The Hills, IL