It is what he was
May 31, 2012
The feeling of spiders, scorpions, and salamanders creeping up my spine,
my heart pulsating, The wave of feeling alone.
The memories just start to come back,
like a huge flood hitting me head on.

I try to block them out but they're coming,
the thing that changed my life and
ruined my family.
It took everything from me.

That man that towers 6 foot 3 inches, 280 pounds
when words did nothing, I just ceased,
I lived with it I thought I had no choice
until one day I said enough is enough.

The pounding on my bedroom window at night
the window can feel my pain. It stalked me, It didn't give up.
But that day I made a phone call, it all came out

That first night changed my life forever
but that first step to make it end was one that
really ruined my family.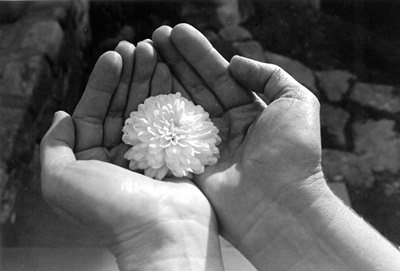 © Beth S., Marblehead, MA