Dreams
April 17, 2012
A dream
Is a peculiar thing.
Does it mean something?
Does it not?

Is
It your secret desire
Or your largest fright?
That is
only
For you to decipher.

Is it a
reachable
Request?
Or yet another
Sky-high demand?

If you
Close your eyes and you try, try
Try to

make it
Real, it just
May possibly end up
that way.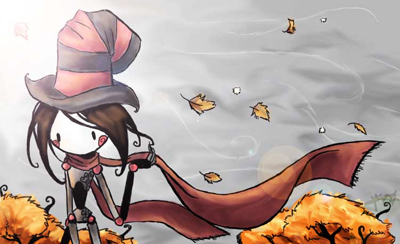 © Kirsten K., El Segundo, CA