Today is the day..
April 17, 2012
Today is the day you left.
Left to go to heaven.
Tomorrow and for the rest of my life, I will never forget you. I will never forget all the moments we've spent together.
All the laughs, and all the times you told me
"everything will be okay"
I sure will miss that, I will miss hearing that every time something is wrong. I will always hear your voice in the back of my head and I will always know you are looking down on me. I will always miss you and I will never forget you.
I love you, so much Grandma <3
Rest in peace.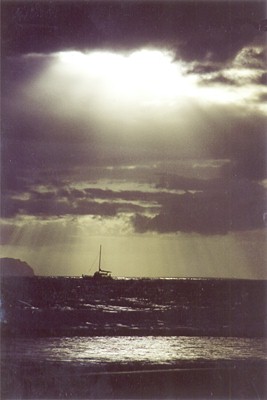 © lily H., Kekaha, HI