The new one
April 13, 2012
Just want to make a quick saying, haven't posted in a while! So I am sorry I wasn't able to respond to anyone of the comments. I'm going to try and become more active!
--------------------------------

Walking down the hall,
You see her; eyes lock.
Cheeks turning redder by the second, turning your head to hide.
Smiles fill up with laughter, and all you can do is say hi.
You are shy, don't hide it.
You approach her; full of confidence.
Words fumbling to come out of your mouth, 'umm.. hello'
And hearing the sweet voice of reply, "Hello :)"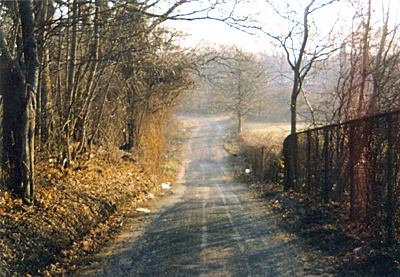 © Cameron C., Milford, CT