My definition for love
March 18, 2012
I am desperate. Not for sex but for love. I watch movies like the notebook,
the last song, and Keith and I imagine me with a guy like that. Imagining it,
I love it so much I can't contain it. I love it. I want a guy who does not
love me for my good sex, but for who i am. Someone who will love and cherish
me and never hit me. I want him to stand beside me and be my song and promise
to love me forever long. A guy as hot as Jesse McCartney. Who loves me the
way Noah did to Allie. Who treats me the way will did to Ronnie. When I fall
in love I want it to be true. I will wait for true love to find me and when
it does I will cry my heart out on his shoulder and tell him I love him.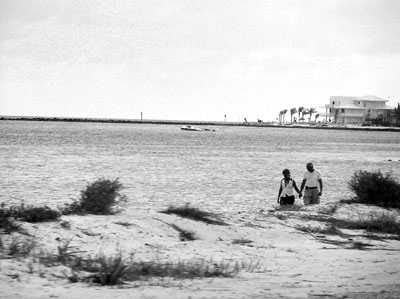 © Edgard B., Coral Springs, FL