Who I am
March 5, 2012
Sometimes I wonder what could have been, I think
about what it would be like if we were all a family again.
Maybe things would be different from what they are,
I can remember all the long rides in our car.
Those were all the good days back then,
when my older cousin was my bestfriend.
Running around barefoot in our backyard,
stubbing my toes and falling real hard.
No worries or doubts just abunch of tantrums and pouts.
Then Jason and I came home to find you
packing up all our stuff, we over heard
you telling your friend you have had enough.
We didn't realize exactly what you meant just then,
we caught on when you told us dont
worrie cause we would see dad again.
We thought you guys would get back together until
we heard dad talking about how you found someone better.
We knew that day our life had just got harder,
I guess you could say it raised us to be smarter.
Ill always love you both so don't ever think you let me down,
you built a strong independent young woman who stands her ground.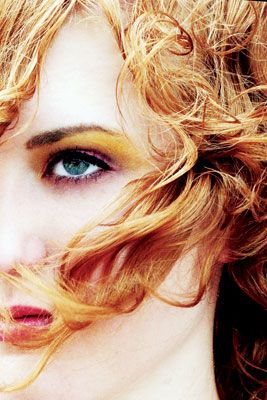 © Rebecca B., Marietta, GA