Will my words come out?
February 7, 2012
I wonder if my secret will come out
Im sitting here
Shadowed in doubt
About whether I can say the words
Fear
Doubt
Gnawing about
Negative space is what I project
"Wonder whats wrong with her" they whisper
They can't seem to understand
Why I sit, deep in thought
Pondering their reactions.
To my unnerving self
I ask:
"Why, these words won't come out
I do not know
May it be fear alone
The Rejection..
...Maybe one day" I say
Will I dare to speak those three words
Confining
Depriving
Solitude
I am afraid that will be my fate to unfold
The rest may as well be untold.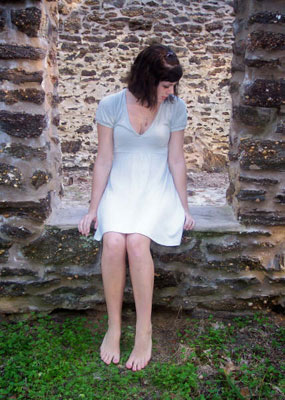 © Katie S., Vineland, NJ