Power
January 17, 2012
I am the Poet
Master and commander
I spin metaphors between my thumb and finger,
Weave them together like
So many threads of silken truth
Air them for a hundred years and
Hang them up,
On display and lovingly kept.

I am the Author
I hold the pen
Steady in my hand, firm
Like a heartbeat, in
Constant motion
Tapping, twisting out sound
And silence
In turn, a merry-go-round of
Ink.

I am the Ruler
I point my fingers,
Watch words spring forth and
Dance across the page
I cage them or set them free,
Force them together or break them apart.
I create—out of nothing—
Worlds
Galaxies
Universes:
For I am the Writer,
The Queen and
The Goddess,
Creator of beautiful things.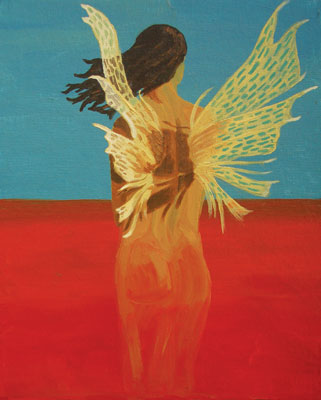 © Allison F., Langhorne, PA