Fishing Hole
December 9, 2011
Glimmer, shimmer, shine,
Sun reflects on infinite blue.
Ker plunk, splish splash,
Fishing line hits water.

Crisp, cool wind lashes my face,
As I chatter with my friends.
Approval glows from my dad,
As I catch fish after fish.

At the end of the day,
I am the winner.
Catcher of the most fish.
Fisher of the most catch.

I smile wider than a ruler,
Full of young bumptious pride,
Sunlight glinting and glittering
Off the surface of my smug eyes.

The fathomless, indigo water
Reflects my boundless glee.





The sparkling lake garnishes dreams.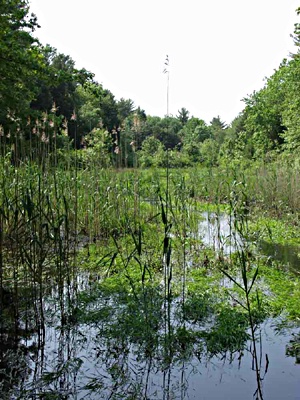 © Aaron G., So. Dartmouth, MA