monsters or humans?
December 5, 2011
What has this world come to,
When people don't even,
Help their neighbors?
Are we that heartless?
That helpless?
For heartlessness is helplessness.
How can we be alive,
And yet feel nothing,
When a child dies,
When someone begs for help,
When someone is starving.
How can we look at people,
Who have nothing,
And walk away?
How can we feel nothing?
How can we be so apathetic?
So are we monsters,
When we block out images,
That we don't want to see?
Are we monsters,
Or merely humans?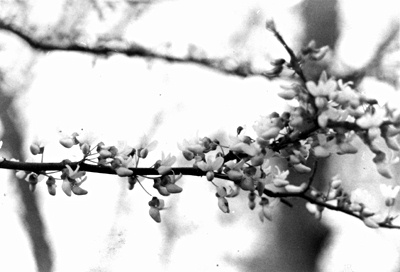 © Josh J., Highland Village, TX