Pain.
November 25, 2011
Is is a itch, which not even the most feverish of scratches relieve,
One which is summoned when we grieve,
Stubbornly refusing to leave,
Which simply stays past its welcome?

Or a burning flame that fills us in afflictions,
Which, ignoring the burn marks, we wish was only fiction,
Whose spark erupted from emotional friction,
And henceforth grown too strong?

In its absence they claim there can be no gain,
But all I get are red eyes and rain,
Because tears drip like drops on window panes,
And the forecast doesn't call for changing.

They say that humble time can heal,
But time and time again we feel,
That burning, itching so surreal,
Forever.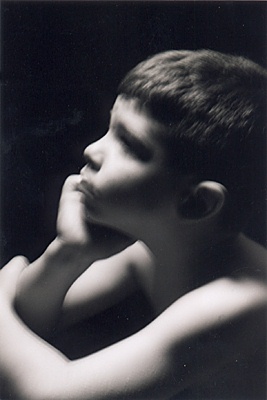 © Dena G., Pittsburgh, PA