Many Missing Pieces In My Heart
November 18, 2011
You give me the power.
You give me the strength.
At least that's what I once thought.
You came like the wind and left like the snow.
You came with nothing in your hands.
You left with memories and my heart.
You moved me with a rhythm that no one could.
You set me wild and free.
I don't know who I am anymore.
I don't know who I was all along.
You set my mind running with false ideas and hopes.
Now I'm writing this desperate poem.
Hope you read it.
But you wont.
You forgot about me as you left.
The rain is coming down,rushing down the streets.
I wonder if I follow it,if it'll lead me to your feet.
But I hoped many things with you.
But there was never a you and I.
There never existed a link between us.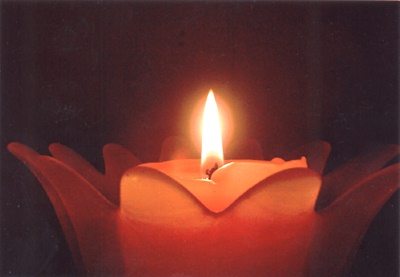 © Sayda C., North Bergen, NJ