Cruelty
November 1, 2011
Shallow people these days man..
It's crazy how they act.
Kids are getting picked on daily,
How'd you THINK I should react?
Of course I'm going to say something,
... Serious or with concern.
Bullying happens and people let it,
But my back will never turn.
Watch one day, you'll get hurt,
And it's long before it heals.
Remember that day you picked on him?..
Now you know exactly how it feels.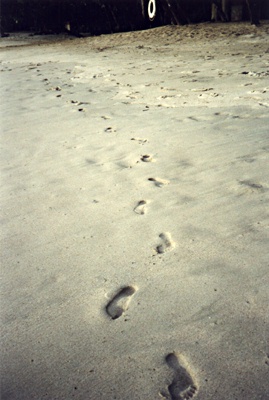 © April W., Rogersville, MO