Shattered
November 6, 2011
You say im confused,
but only becasue you are changing.
You will learn soon enough,
that your boyfriend doesn't matter.
He isn't the one who has supported you,
Even in the bad times.
Has he ever even seen the real you?
or do you keep that hidden too?
Just like everything else,
fading into a distant memory.

One day you'll open your eyes.
Those brown eyes,
that used to dance with laughter.
Hidden thoughts and a hungry joy,
replaced by despair and pain.
My heart longs to reach out to you,
but how do you comfort someone,
when they are frozen?

And are less human,
and more like ice,
cold and shattered.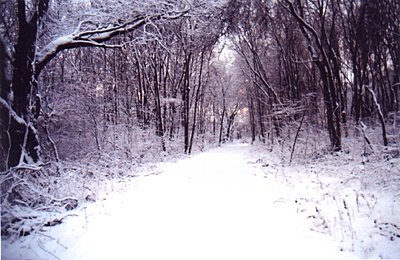 © Thomas W., Scituate, MA