Lonley Feelings..
October 28, 2011
My mind decides I am ready,
My heart says otherwise.
Leaving will make only the heart grow fonder, but again make me cry....and cry.... Depart the friends I've seen grow, for the step-father I scarcely know. The fond memories of the fall leaves, glorious beaches, and landmarks retire to the depths of my mind. Left there until my brain cannot invoke the pictures anymore.
Making forgetfulness overtake me, my home, my recollection of what was stored.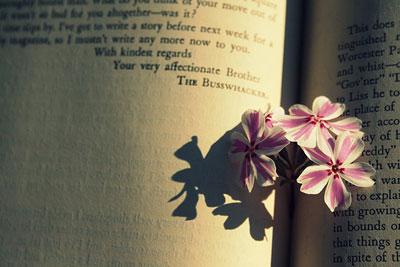 © Jordan K., Oxford, GA