Natural
October 24, 2011
As natural as it is for the shore to meet the waves,
And for the rip tides to fade into the ocean's body,
Our love will remain.
Although we travel with long distances between us
And strong storms upon us,
We will continue on.
It will shine with beauty,
Resembling the sunset backdrop.
Our waves may fade,
But its existence is there.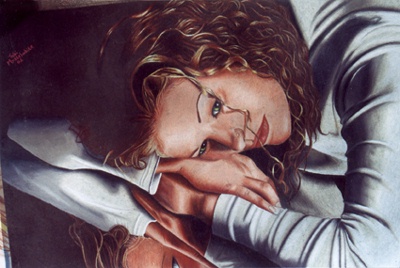 © Tabitha M., Kannapolis, NC