Beginning
October 15, 2011
Click.
The silver secret-jailer of a key has done its job.
I open the book as the scent of new paper
Engulfs me.

The ghosts of the words I long to write
Dance across the paper,
But with a second look
They vanish into white.

Right now those shapes are nothing but
the hopes and dreams of art.
It's my job to make them into
Reality.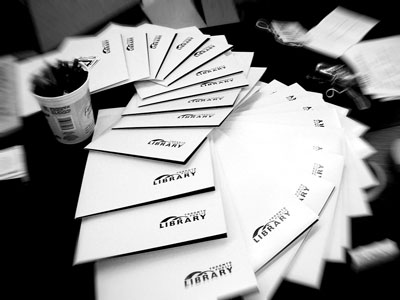 © Yu Kun Z., Toronto, ON, Canada