Finding Nemo
October 7, 2011
I am a fish,
swimming, swimming, swimming
in a gated lake.

I am the fish.
I am the only fish.
Surrounded by links,
bounded together,
gating me in this lake.

This one fish,
swims happy,
not solicitous of the fact
that there is soul behind those links,
an evil soul that wishes to trap her.

They wish to confine this one fish
in this one lake.
And all alone,
this one fish will be duped
into loving
and trusting.

This one fish,
impressionable to their deceiving faces,
believed them.

Believed the seeming sincerity
of each
and every
one of those links.

Believing that they were there,
not to incarcerate her,
but to protect her.
Believing that they were on her side,
always.

This little fish was wrong,
and hopelessly disappointed,
when the truth was revealed.

The links did not care about the fish,

They were solely there to dismay,

and hurt,

This one little fish.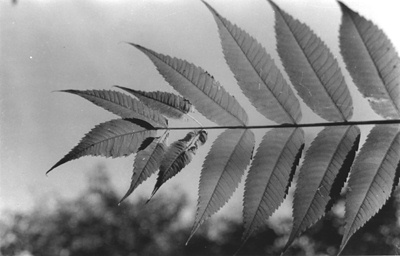 © Liz C., Marblehead, MA