My Friend Daisy
September 25, 2011
Life is like a beutiful flower, if not taken care of it can slowly just wither away wiithout a trace.
Love is like a beutiful rose, if not bright and vibrant it can just quickly die out.
Sleep is like a tree, if they just suddenly became extinct slowly so would we.
Although the sun could never change a Daisy, because no matter what happens on Earth, on Venus, or even on Mars it will never change how the wonderful sun shines on her.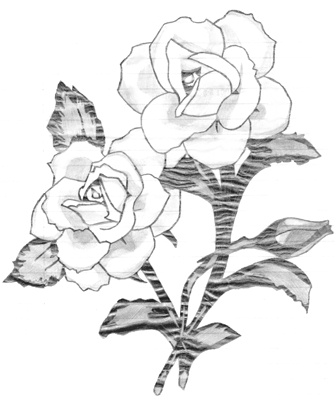 © Christy P., Providence, RI