An Old Friend
September 26, 2011
Watching and feeling the wind dance gracefully through the trees gives me a certain peace.

Feeling the cool air slowly fill the atmosphere makes me feel thankful for the autumn season.

The wooden bench peeks out from behind an old, old friend.

The massive, strong oak tree lingers over me as I listen to its kind words as time passes leisurely.
It whispers……

Listen softly listen slowly,
I have been here since the beginning of time.
I grow up good and holy,
I am well in my prime.
Keep me safe keep me at peace,
What they keep doing to me is such a crime.
I have been good to you so be good to me,
Don't let them tear us down time after time.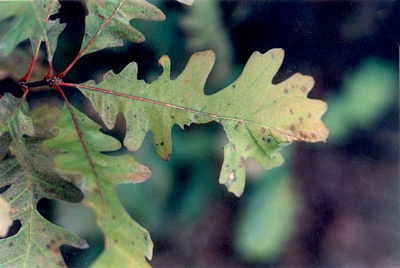 © Allison S., Eau Claire, WI