In Life
September 26, 2011
In life
We choose which paths to take.
We make our own choices
And decided which voices to listen to.

In life
You can choose who to befriend and who to become
But in the end we all find
That who we love is not ours to choose.

In life
We can fight the love
And hope if we close our eyes
it might go away
But at the end of the day
you can't lie to yourself.

In life
We are thrown curve balls into our plans
Because truthfully, it is in God's hands
And we're shown who the real choice maker is.

In life
We know we've met our one true love
If we actually do want to change for them
That's how I know my heart really belongs to only him.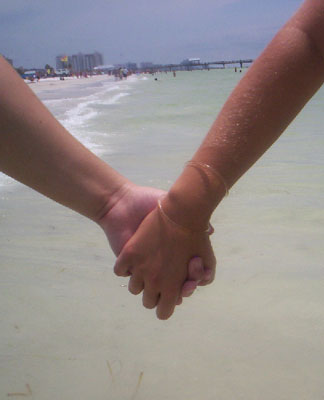 © Belinda H., Palm Harbor, FL