Unlike The Copper Lincoln
September 5, 2011
My car, the refuge camp
for the copper lincoln.

Is that where all
of the wastefuls go?

Piling up in thousands,
caught in the bin
of some old ratty box?

Those thousands can add up.

Though we're faced with
by the singles.
Singles, such a shallow word,
keeping you on the rope,
with fear of no support.

Those single copper lincolns
addressed by no man
and token in vein.

Backs to front they fall
flat on their face.

Never feeling the organic mess
of a sinful and hard working hand.

What a pleasure it must be
to be a copper lincoln.

Not having to spend time
and waste time.
No need for anyone,
that profile is dominated
by the singularity
one fails to acknowledge.

Not needing a partner,
its round corners deflect coinciding with a mate.

Though they'll never pulse
through heartbreak,
theyll never hold the lover's kiss.

Im honored to have felt
the sweet touch from the girl
of my best dreams.

But as a copper lincoln,
I wouldn't have felt
the tragic loss
of something too painful
for reality to have been
allowed to produce in its factories.

Unlike the copper lincoln.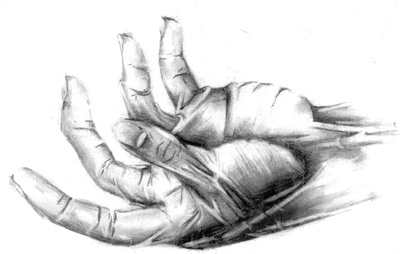 © Yisrawayl G., Philadelphia, PA