True Love
August 23, 2011
As time goes by
I see your eyes
Looking up at me.
I hear your voice
So soft and low
Saying "I Love You"
I feel your warm touch
Upon my cold skin.
And when our eyes meet
I fall in love all over again.
And when times comes
To be in your warm embrace
I'll make sure
That your embrace
Is where I'll stay!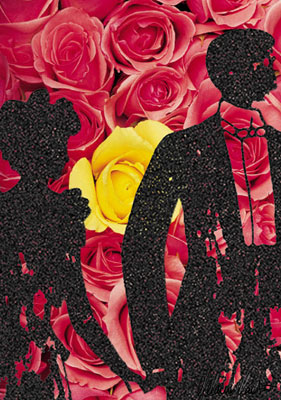 © Melanie M., Hendersonville, TN