overdose on me
August 28, 2011
I know you inside out like a memorized book
Every emotion on your face, your thoughts, and exactly how you look
When your sad and don't show it I still figure out
Somethings bothering you and I always find out what its about
I'll put that big bright smile back on your face
Even when your down and out and your minds off in space
We were so happy
Definition of perfect
Then you took a wrong turn, hope someday you'll see it wasn't worth it.

Parents screaming again, your stuck in the middle
Friends ain't there for you, so you smoke a little
You don't see I'm here to cheer you up
Wish you wouldn't do that stuff
I hate that smoke
The way it makes you choke
Kills who you are and now my hearts broke.

Your problems turn into mine
Clouds rising constantly seeping into your mind
That was the gateway
Making me not want to stay
The guilt of you not having a friend
Kept me around though you took it for granted.

Puffs of smoke turn into lines of coke
Then came the vikes, those white pills
All this damage for a little thrill
Crush it up sniff it hard
Inhale deep and your lungs are charred
How much can you handle?
When will you stop?
You're like a bull in a china shop.
Running wild, no barriers around
Where did you go, where can my old boyfriend be found

You always knew I'd never shut that door
I'm always here that's what girlfriends are for.
I'm sitting here, watching you die
Every night you make me cry
Nothing worked no matter how hard I tried.
To keep you away from things you don't need
Its just temporary moment never a real happy feeling
Loves the best high you'll ever experience
But you don't know it, it's the greatest narcotic
I can be your drug
I can be everything you need
Clear the storm in your mind
And Overdose on me.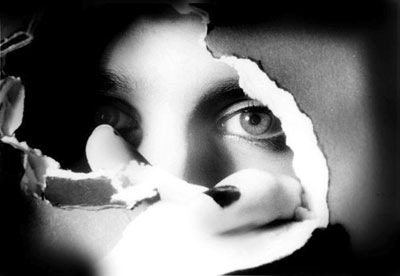 © Tabatha B., Peoria, IL